We are a wholesaler operating in Kuopio, which supplies a wide range of products needed for maintenance and manufacturing. The largest customer groups are e.g. construction, metal and boat industry, heavy machinery repair shops, HVAC installation and maintenance units as well as municipalities and cities.
We offer our customers a wide range of products, and in our selection you can find e.g. locks, glues, double-sided adhesive tapes, aerosols, hygiene products and safety glasses. For property maintenance, you can find, among other things, Scrubs graffiti cleaning cloths and Scrubs rst cleaning cloths. The quality and deliveries of the product groups are guaranteed by good suppliers and our own import, which also keeps the costs of the products moderate.
With high-quality products, good reliable service and a versatile product selection, we respond to customers' needs quickly. We serve each of our customers flexibly and in a way that best benefits them. We deliver the products directly to the customer from the Kuopio warehouse as postal packages. Today, we also serve private customers through more than 30 retailers all over Finland.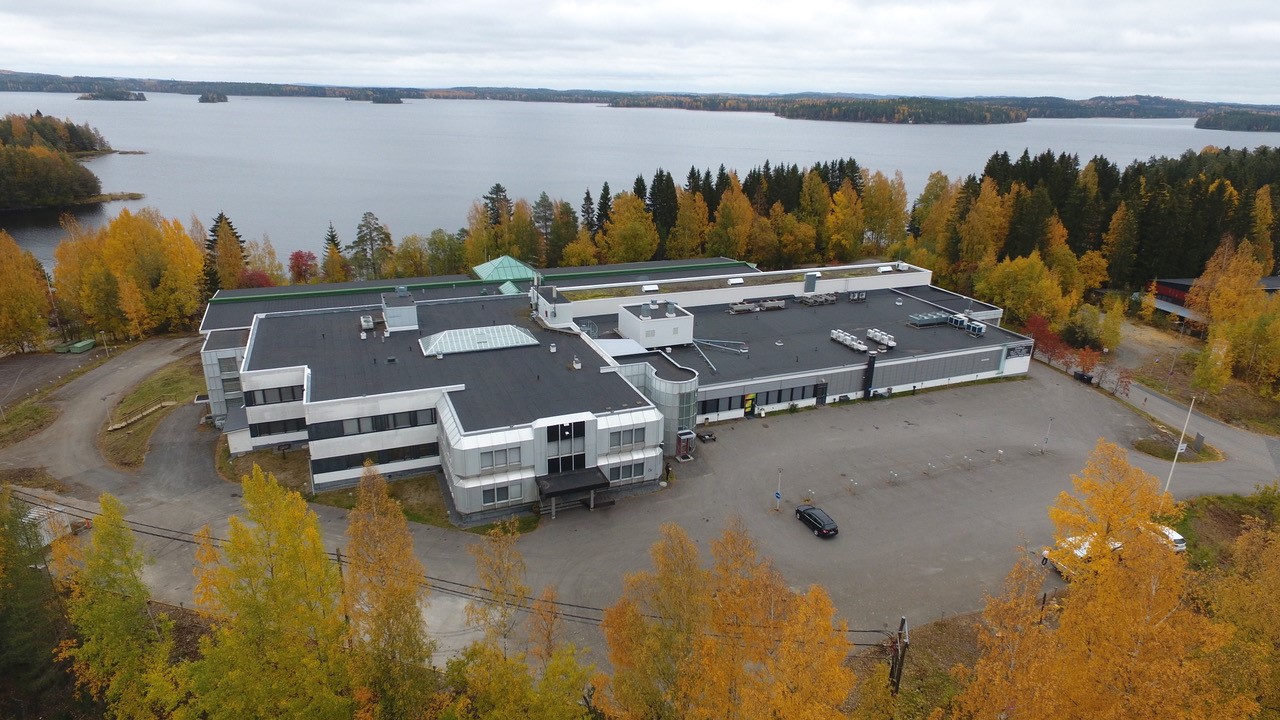 Our company is located right by Kallavesi.